Square Weaving – Bamboo Craft Techniques in Taiwan
The aesthetics of simplicity is never easy.
Square weaving is known as one of the easiest bamboo techniques to learn, as any beginner could easily make grids by sliding the bamboo strips upwards and downwards. However, some might find it difficult to complete the weaving as the grids are loose — pressing the ends of the bamboo strips with thick bamboo chips so finishing the square weaving with rattan is not easy.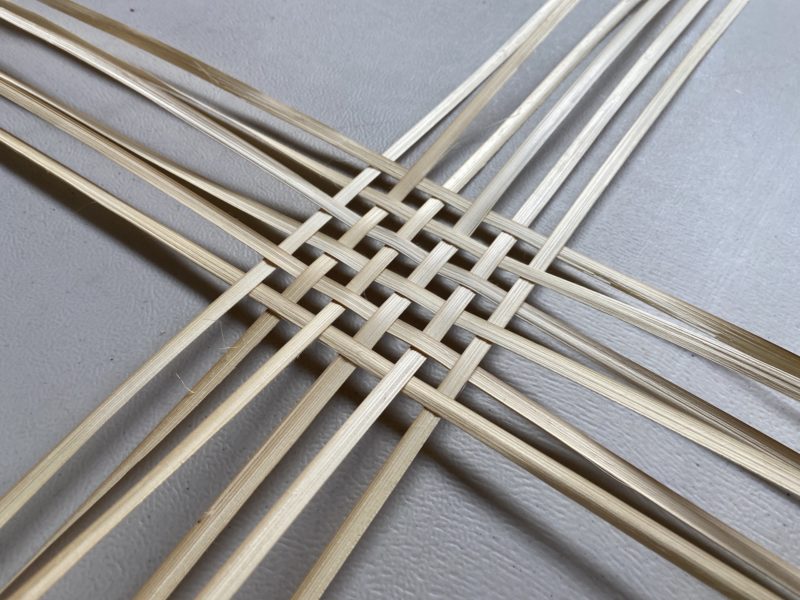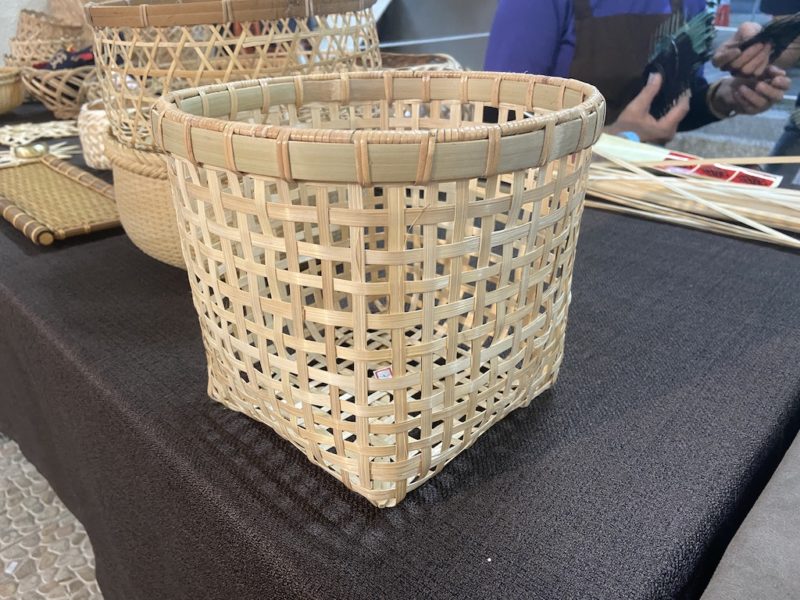 Marcello的作品結合了皮革與方格編。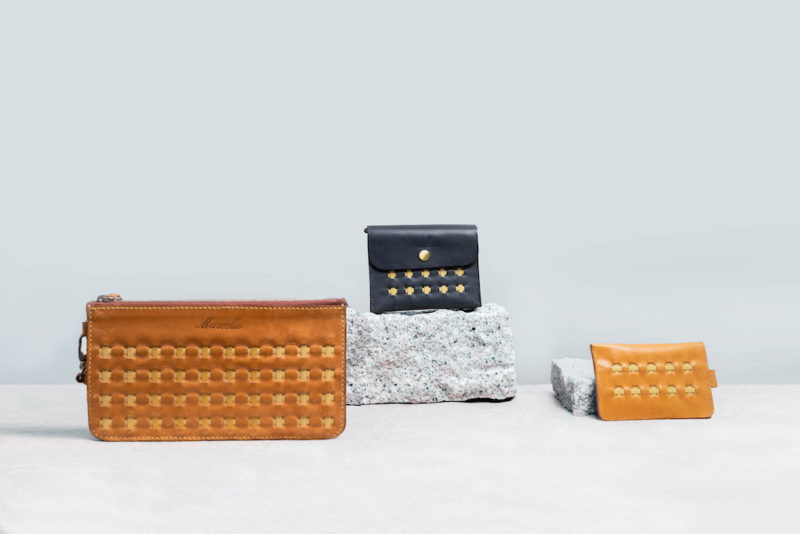 山傑號的作品同時應用了方格編與六角編。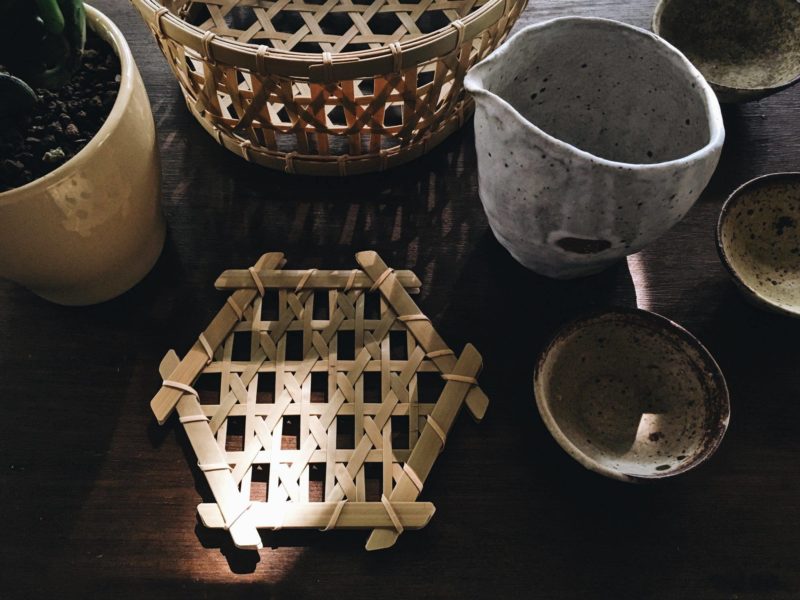 ---